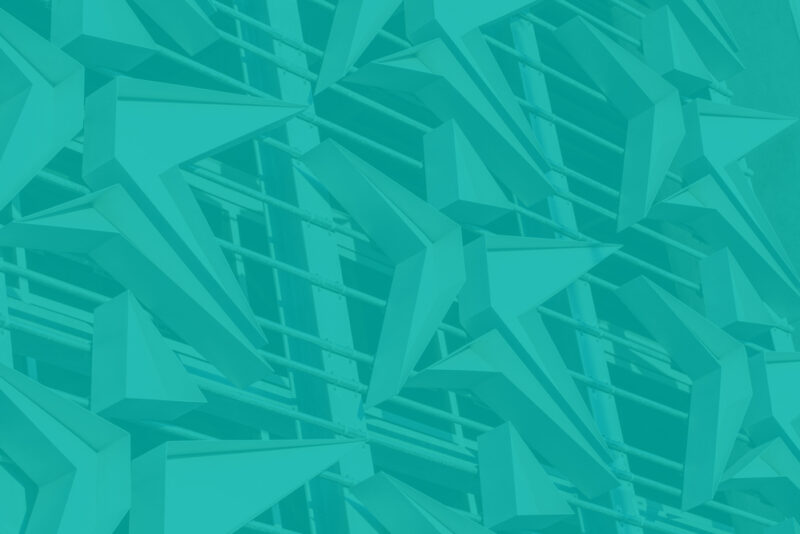 ACC Biotechnology Alumni Network
ACC Biotechnology Alumni Network
The mission of the ACC Biotechnology Alumni Network is to promote and support our alumni and students in their educational, social and professional endeavors, and to foster a spirit of loyalty and lifelong connections to Austin Community College. An alumni network supports association of people with shared experiences where Alumni can build business connections, organize reunions, and serve as shining examples of the kind of people that their institution produces. It is also useful for those who are genuinely interested in the lives of their old classmates and like to see what they're up to and watch their career progress.
The main objectives of the ACC Biotechnology Alumni network are:

To assist students and alumni in the achievement of their academic and personal goals.


To foster mutually beneficial relationships with alumni and the community for the support of the College.

To maintain communication and contacts between the College, the Biotech program and the Alumni.