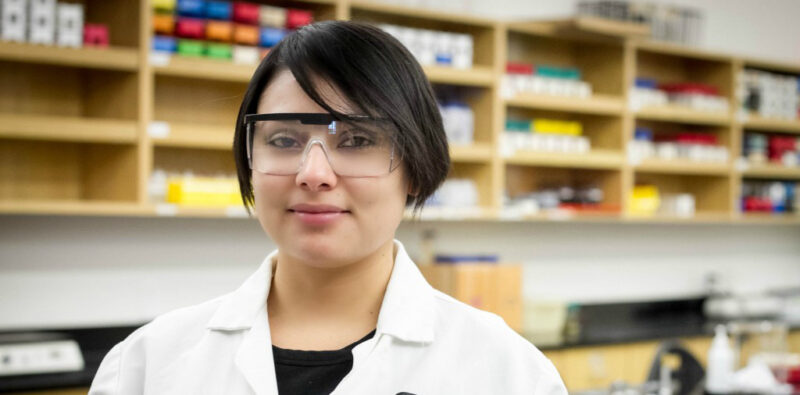 Prospective Students
Welcome to the Biotechnology program at Austin Community College!  Our goal is to introduce you to the ACC Biotechnology Program and provide you with some assistance as you consider pursuing a career in this growing field.
Step 1: New to ACC
If you have graduated from high school or have a GED then you are ready to get started taking credit classes at ACC. Please review the Apply to ACC web page for the step by step process for all students new to ACC. If you are a current ACC student, skip to Step 2.
Step 2: Learn more about the Biotechnology Program and Degrees Offered
Please review our programs
Step 3: Curious about Working in a Biotech Lab?
Our Introduction to Biotechnology course is an open enrollment course with no college prerequisites designed to foster general interest in Biotechnology.
Step 4: Biotechnology Department New Student Advising
A face to face Departmental Advising appointment is essential for all first-time and returning students of the Biotechnology Programs. In doing so, the department strategically approves you for classes based on your educational background, career goals and progression in the program.
Please contact Steven Spurlock at 512-223-5915 or email to make an appointment. Mr. Spurlock has an office at Eastview Campus in Building 9000, room 9105 and the Round Rock Campus in Building 3000, room 3117.16.